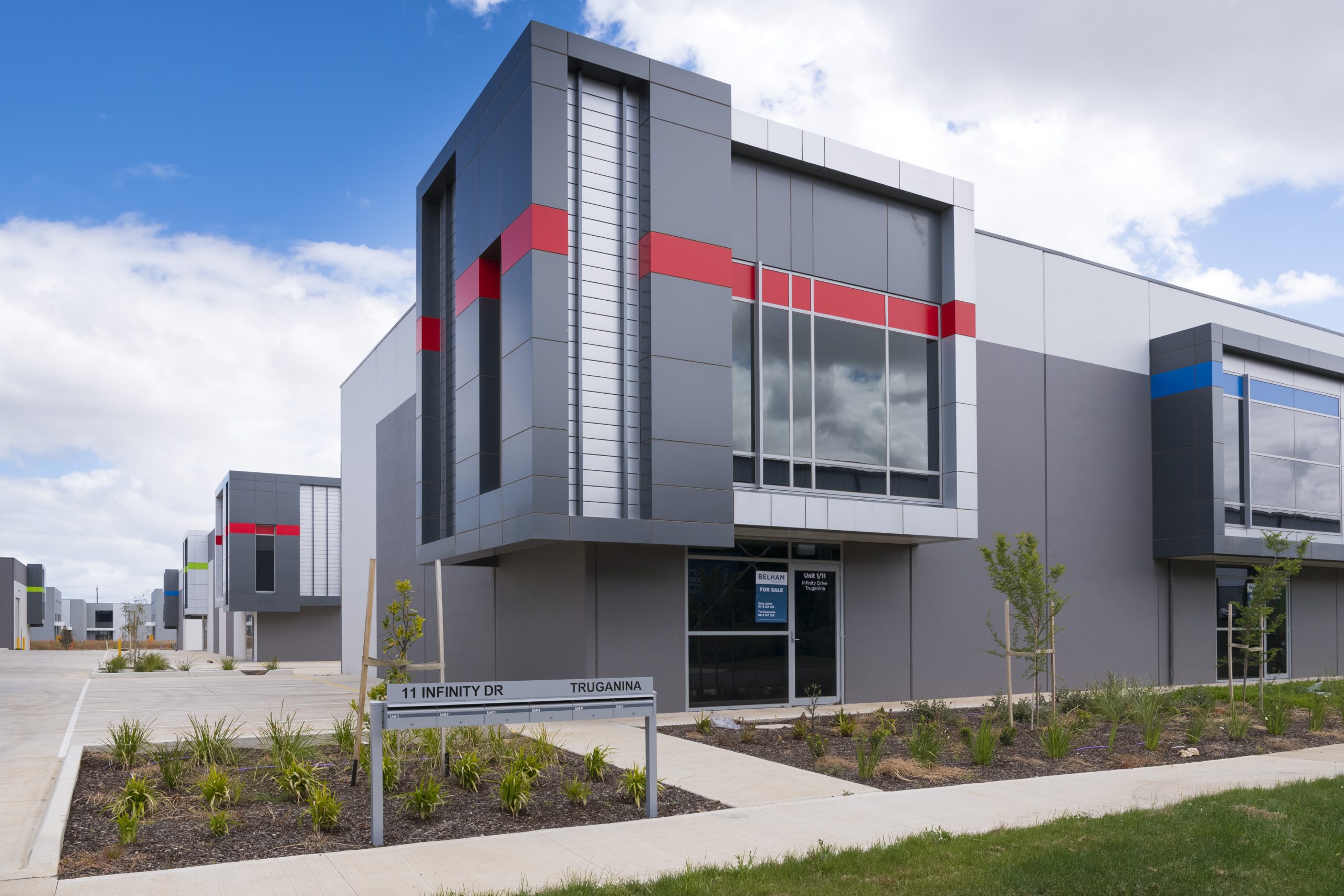 Premium Factories
We build premium quality factories starting from the preliminary stages all the way to the final fitout.

All panel work is carefully constructed on-site and according to specific specifications, offering the client unbeatable value.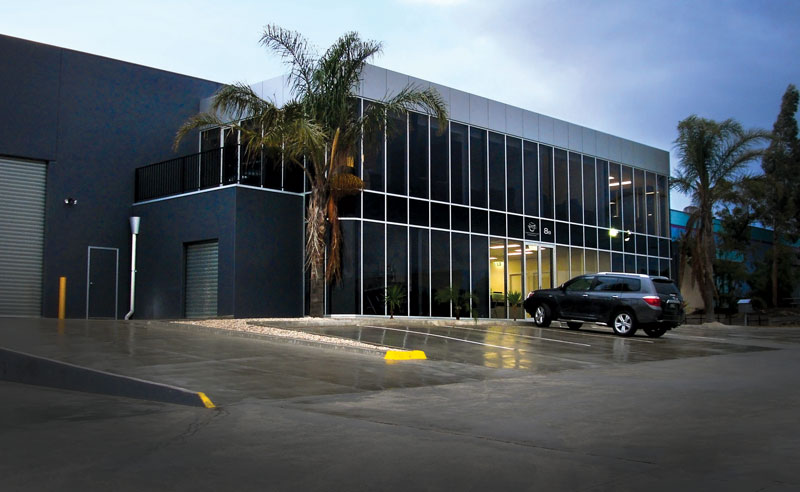 Parking, Driveways & Garages

DRC Concrete & Commercial Builders have specialist teams for excavation and construction of car parks and driveways.

These commercial and industrial projects are quaranteed to be of excellent quality and delivered on time, every time.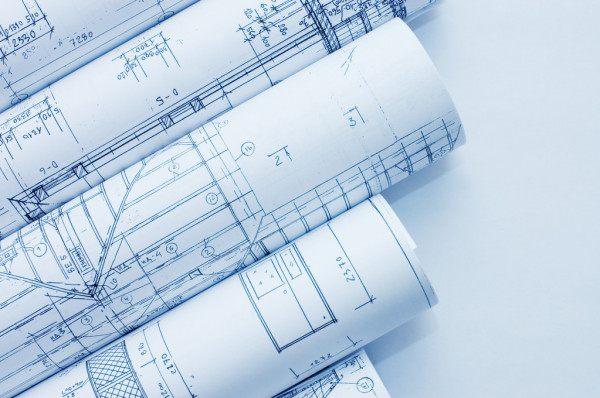 Project Planning & Drawings

Every successful project begins with careful and detailed planning.

We help our clients every step of the way from early-stage plans and estimates to final design, construction and fitout.

Do it once, do it right.

DRC is the leading specialist in the construction of tilt panel factories and suspended slabs in Melbourne. With over 30 completed factory projects per annum, DRC has set a new standard for combining quality, speed of execution and return on investment.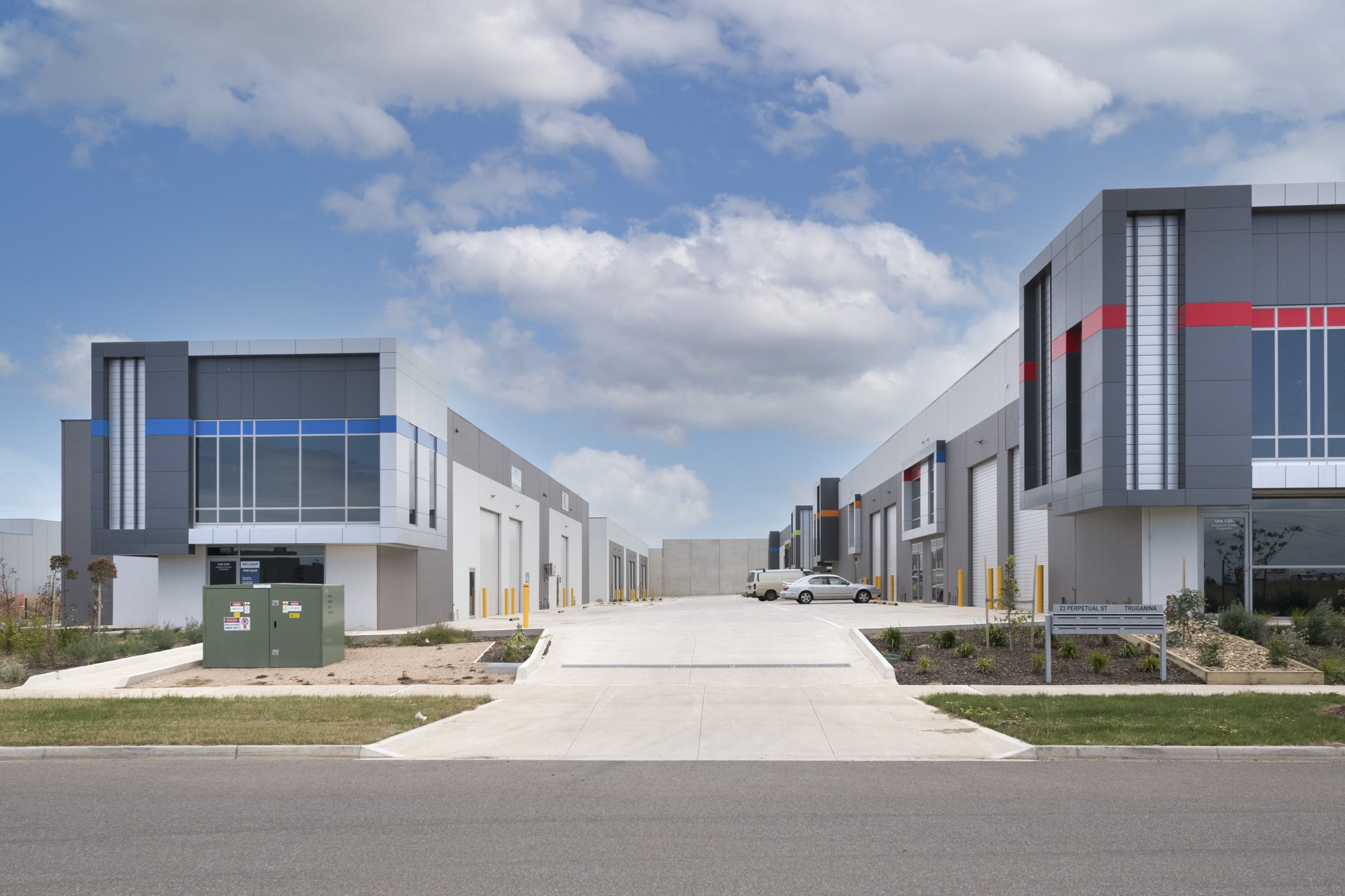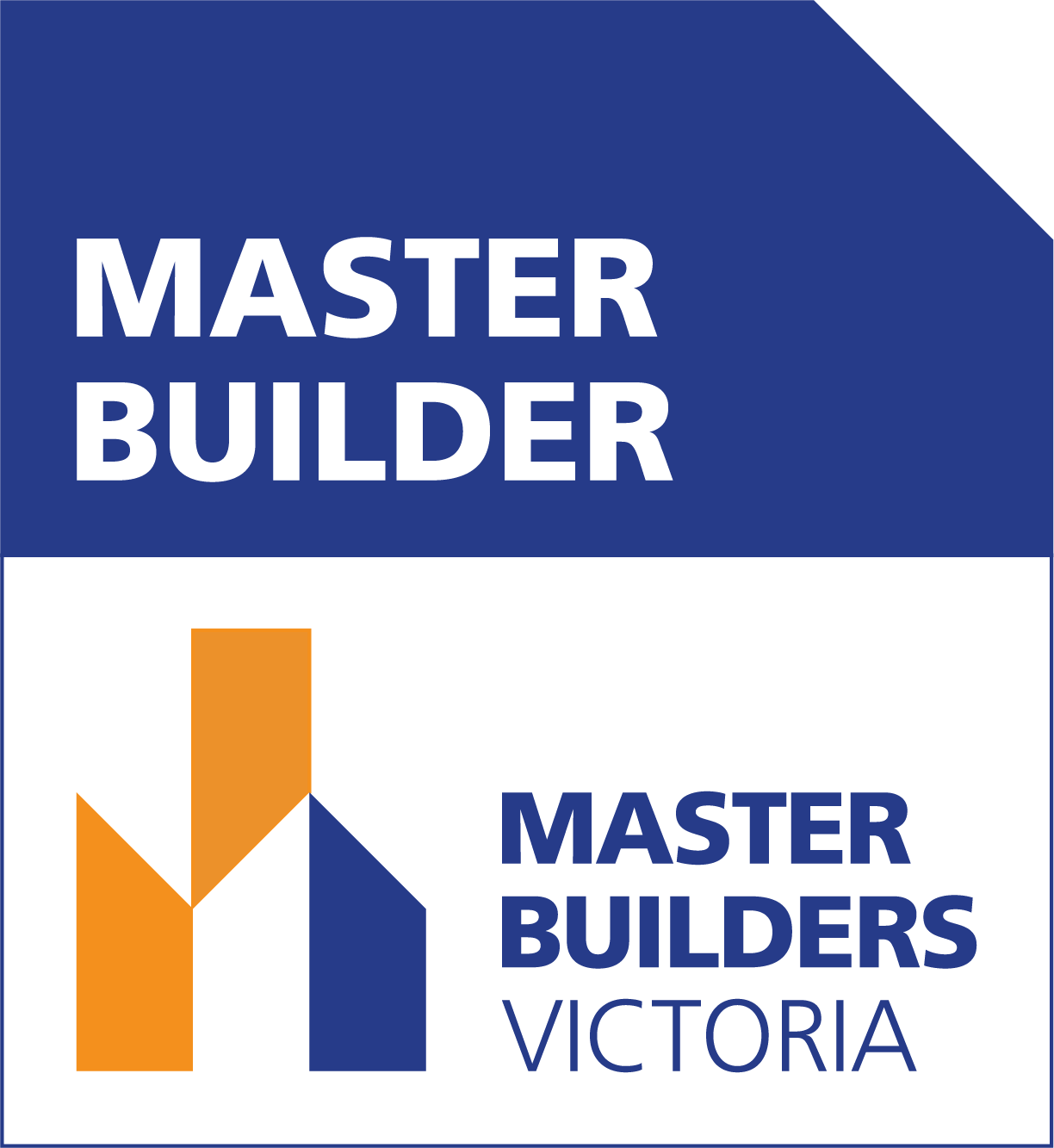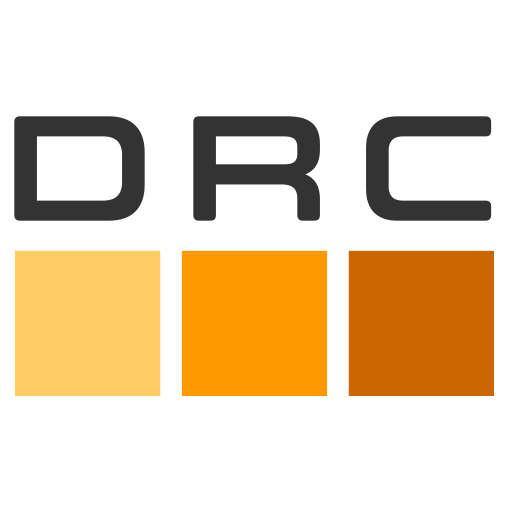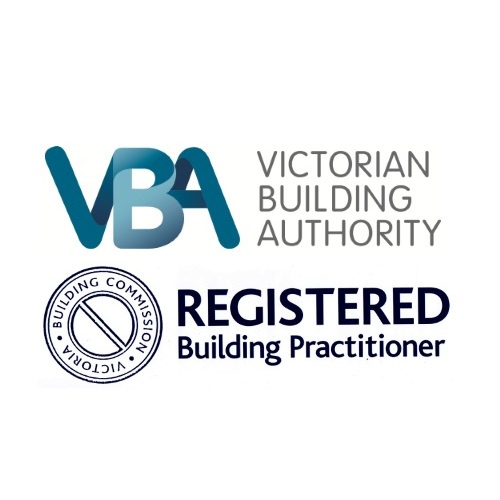 Commercial Building Licence

CB-L 28395
Domestic Building Licence

DB-U 67715
DRC stands for 'Done Rite Concrete' and it started in 2001 as a small and humble concrete and paving company with just five employees. Quality of work and attention to detail didn't go unnoticed and DRC quickly gained impressive reputation in the building industry.

In 2004 DRC expanded its portfolio of services from residential projects to commercial and industrial projects as well.

Today, DRC has a skilled and innovative management team with a well trained workforce of over 50 full time employees capable of producing high-quality concrete work and completing complex projects.

The commitment to service, quality and speed has positioned DRC to excel at delivering high-quality and high-value industrial projects.

We are proud of the fact that DRC has become the fastest growing commercial building company in Victoria.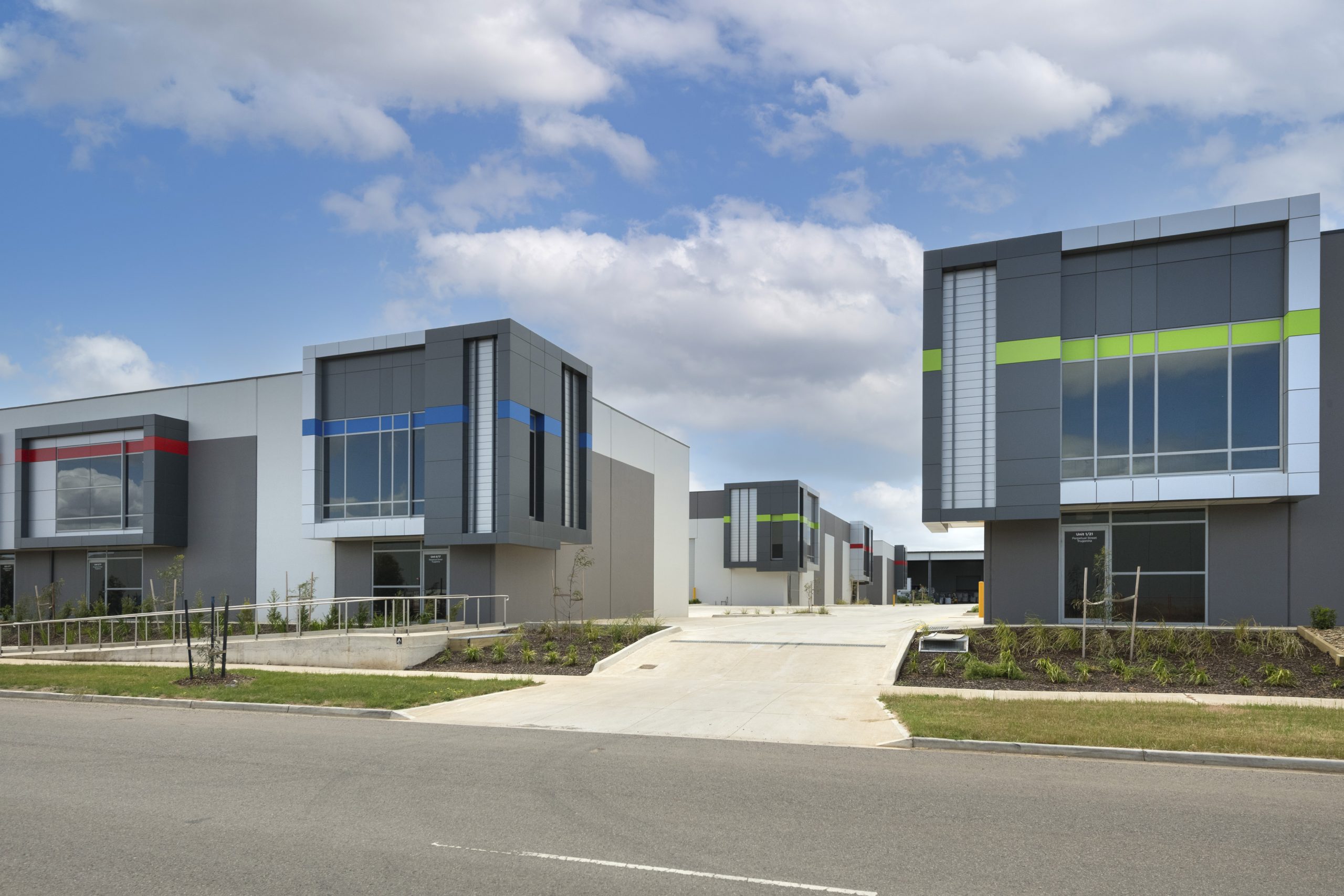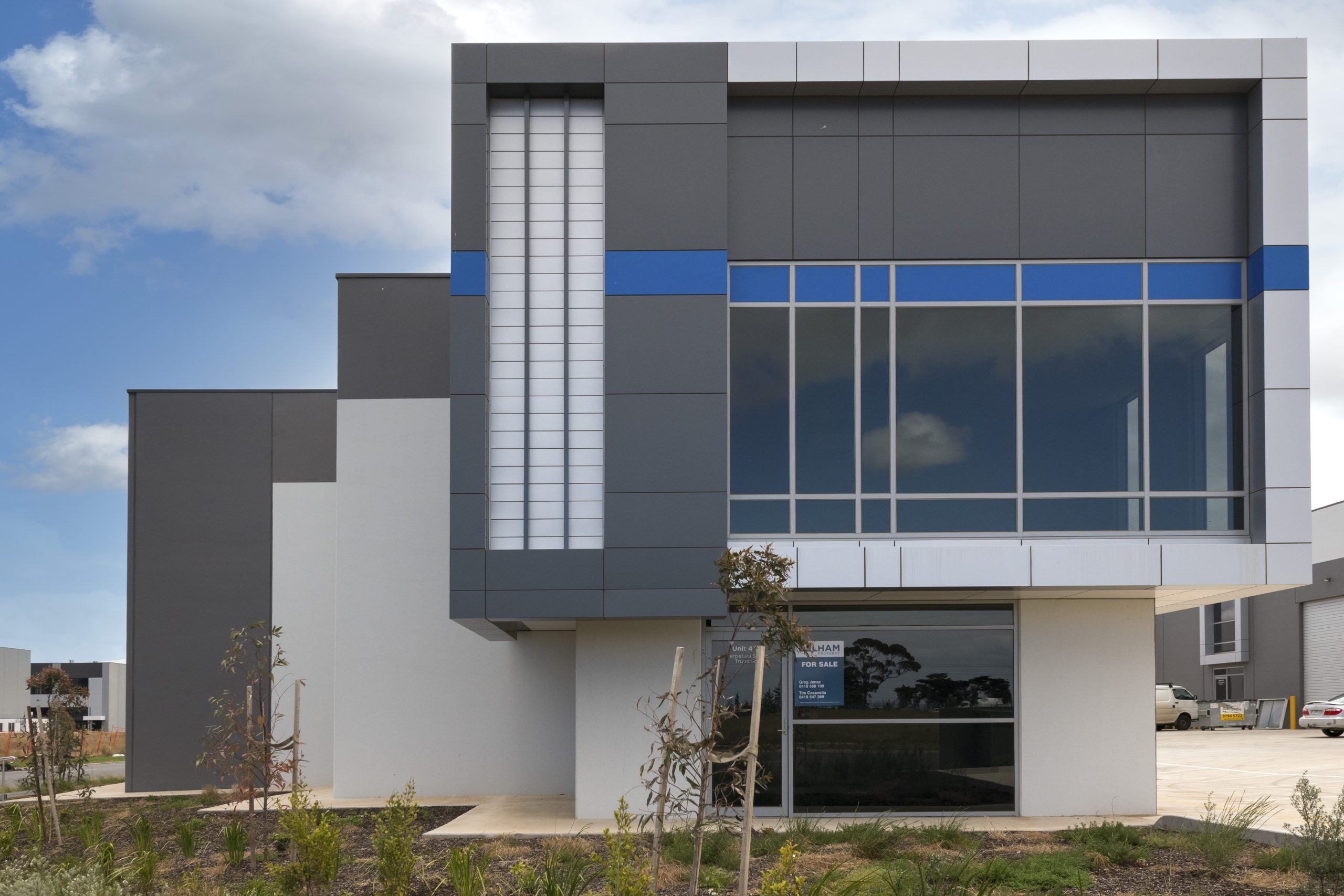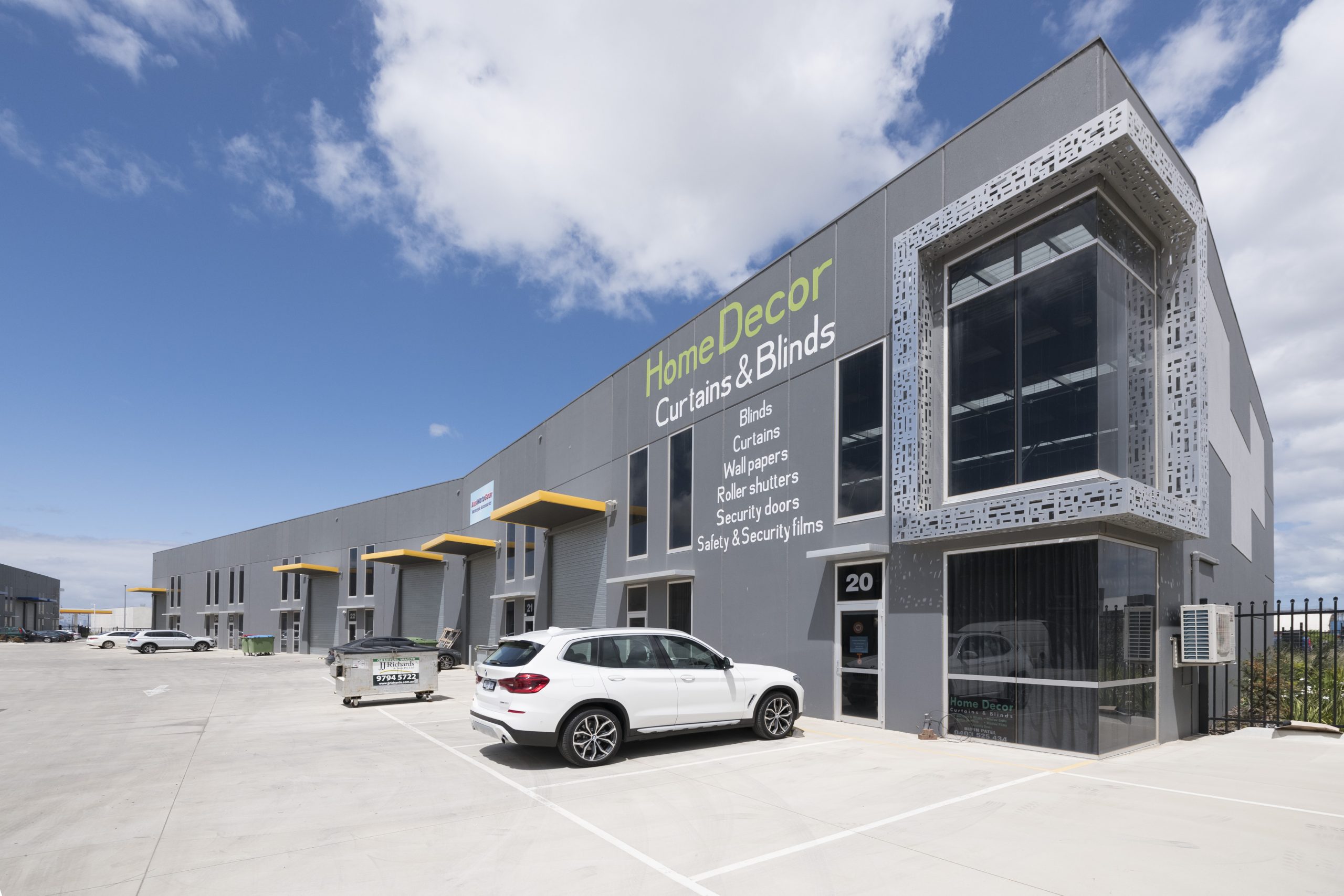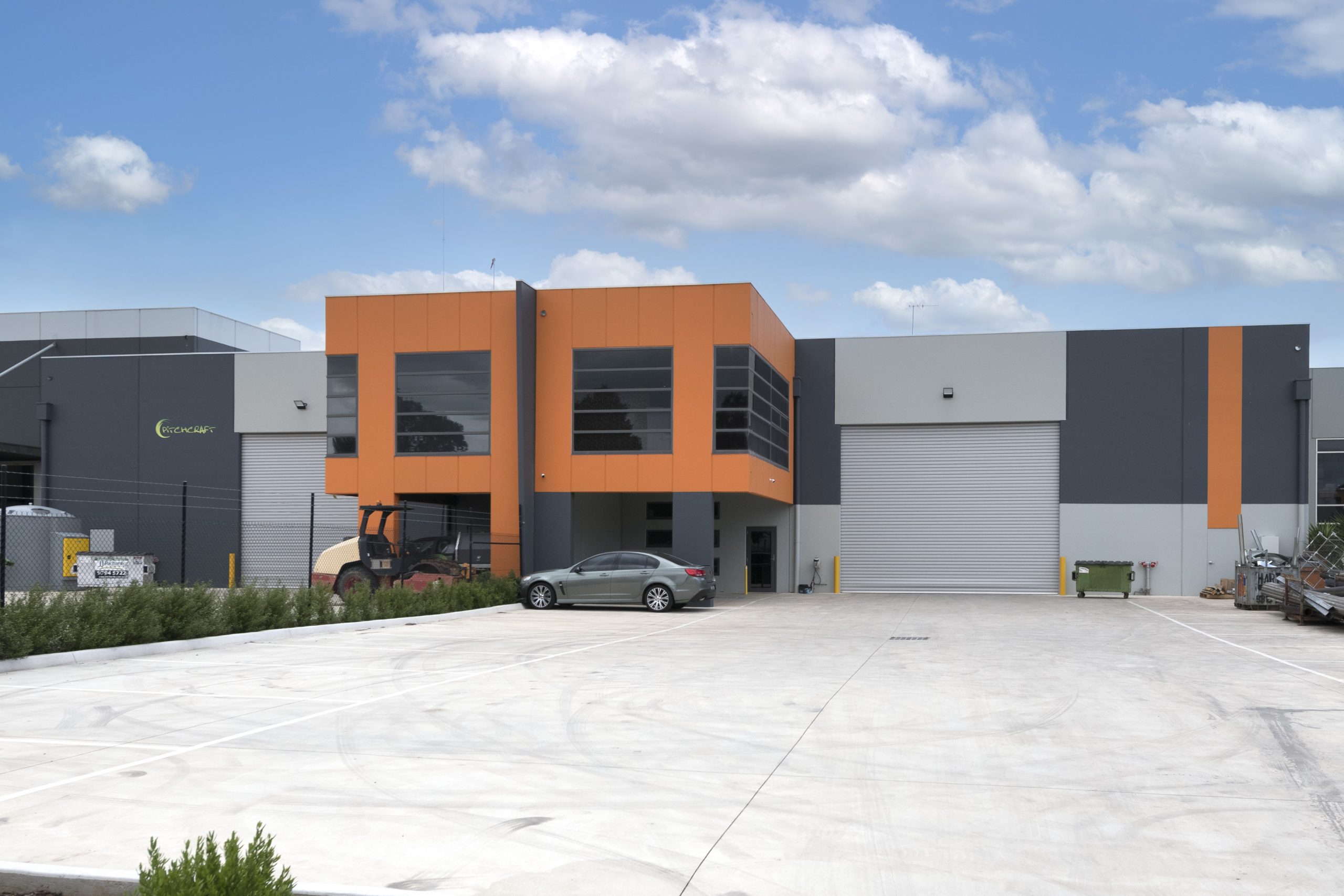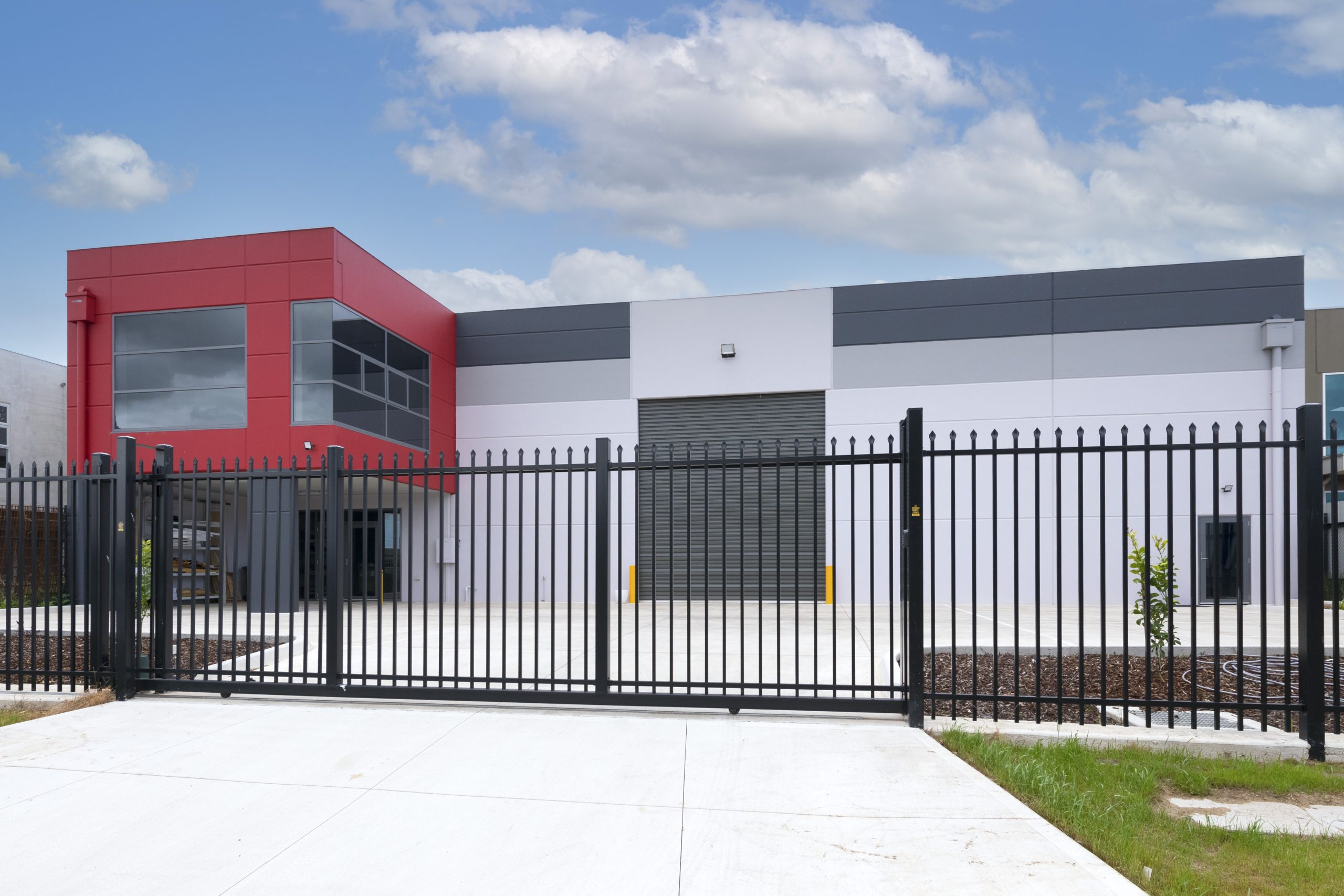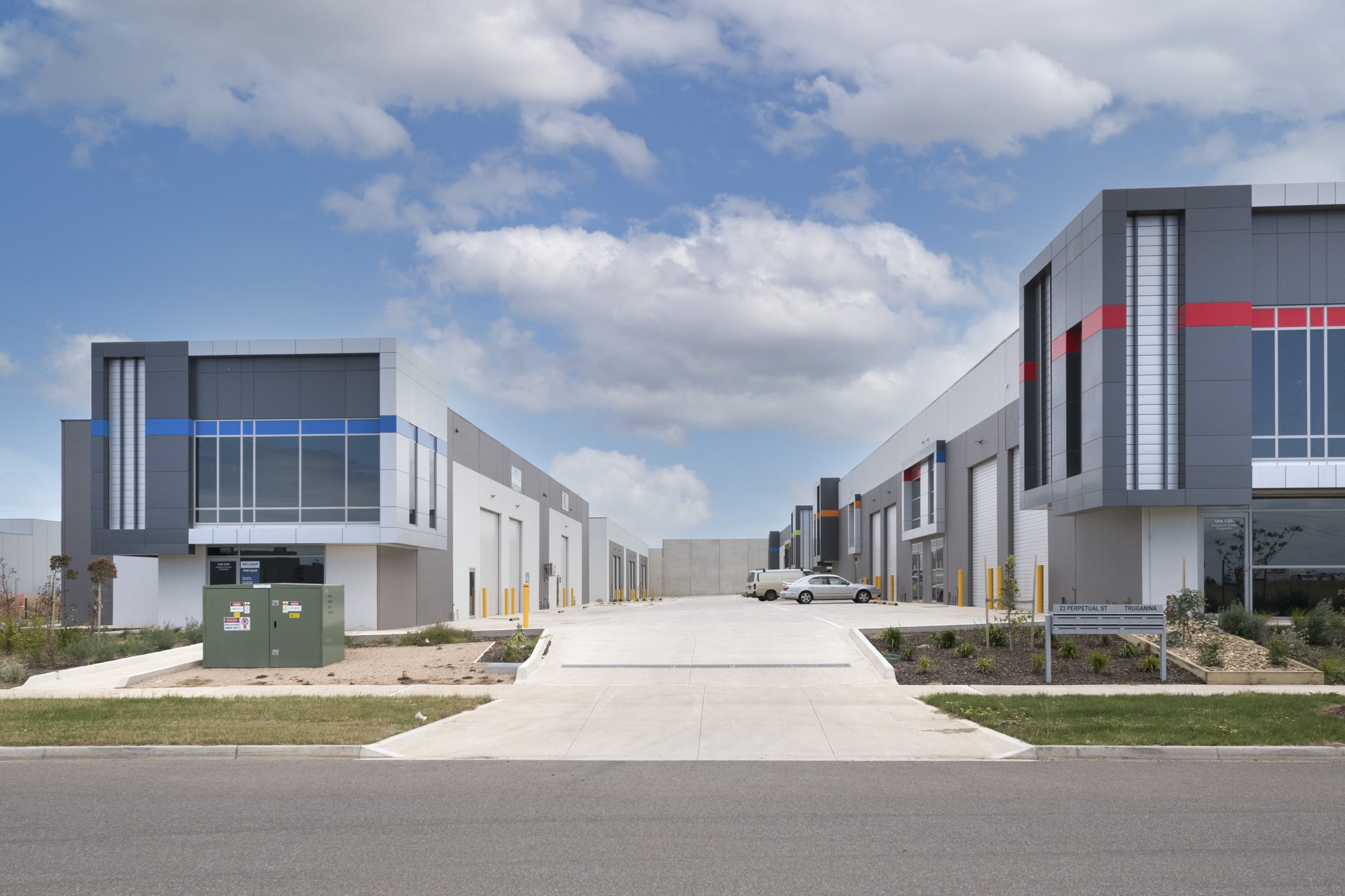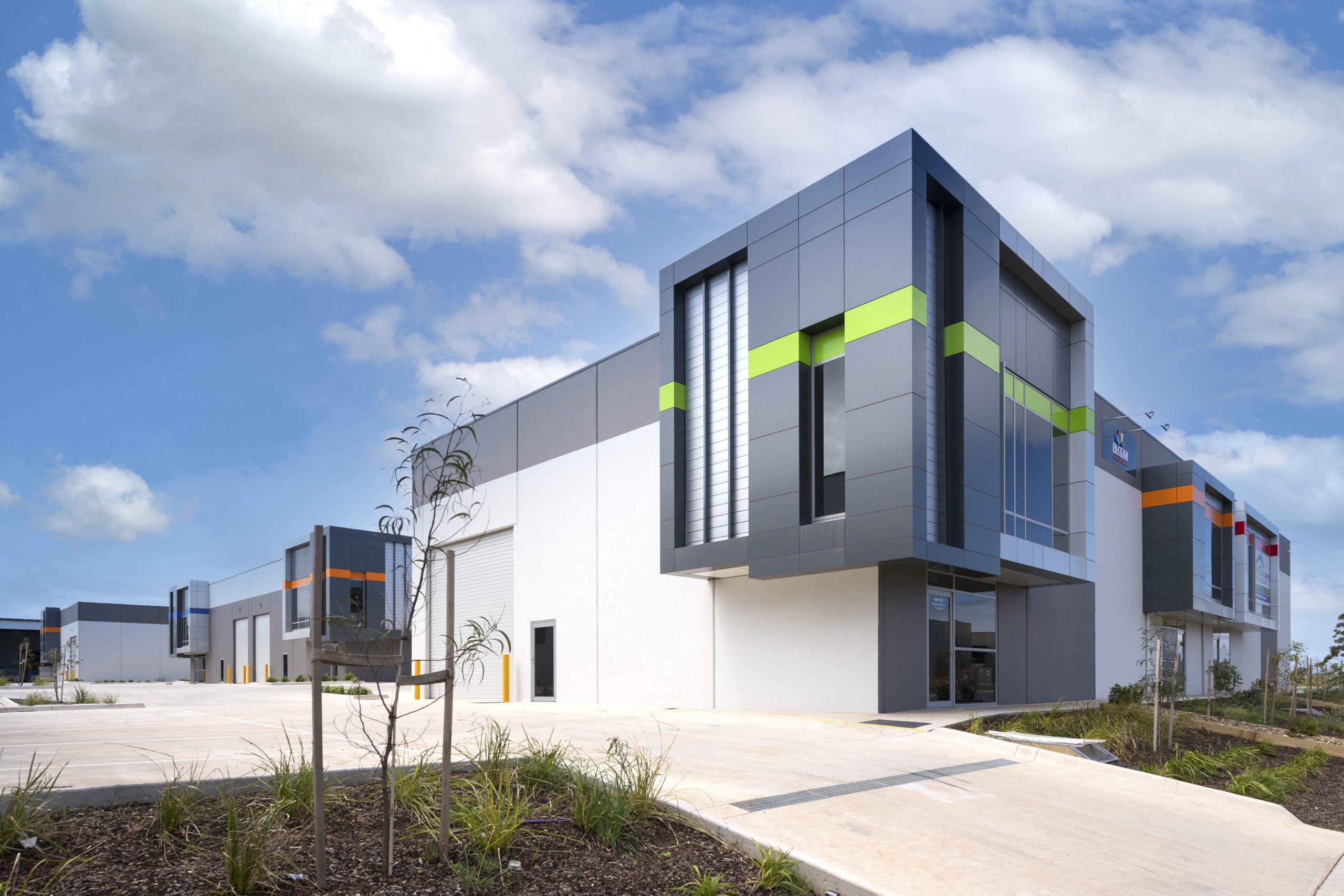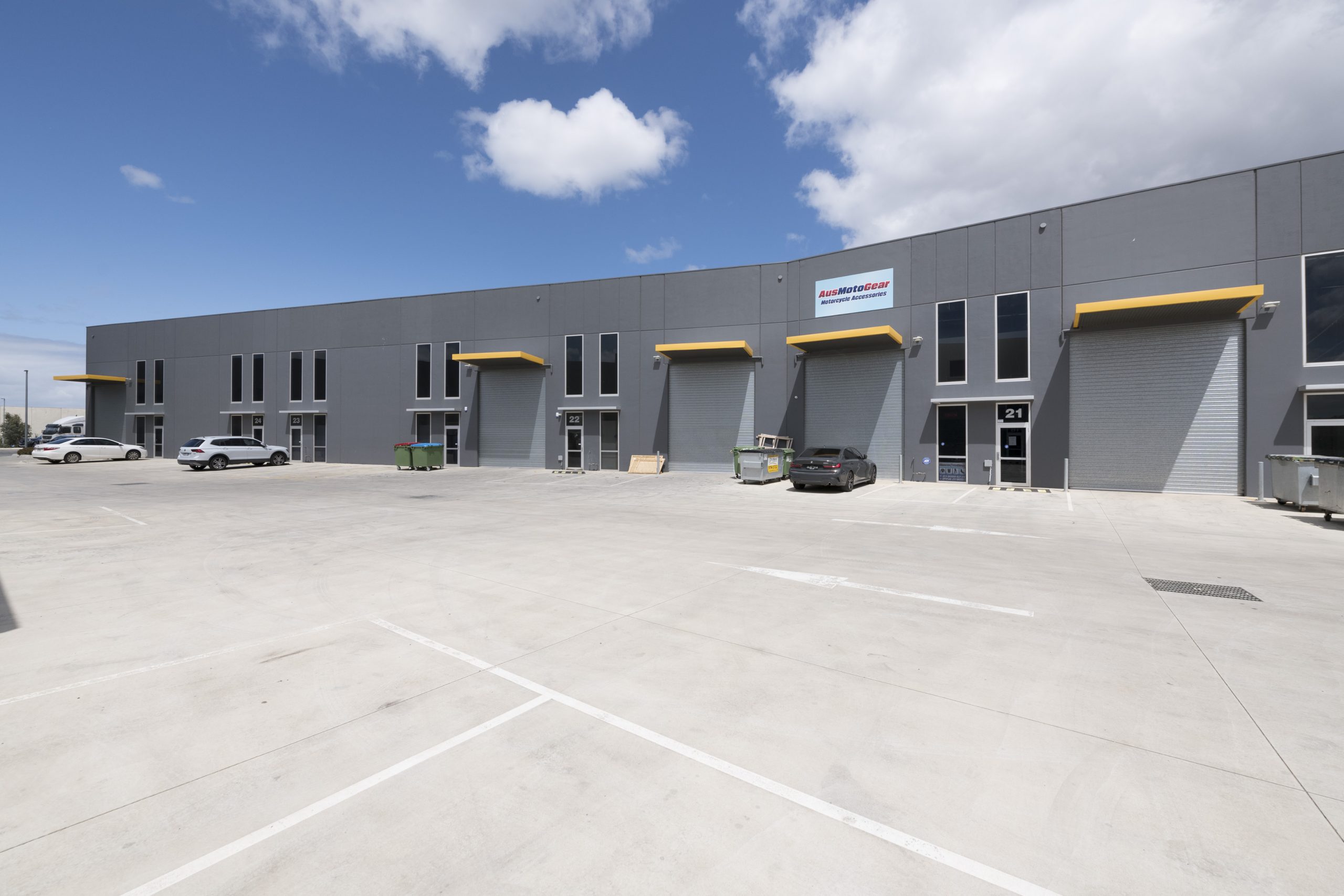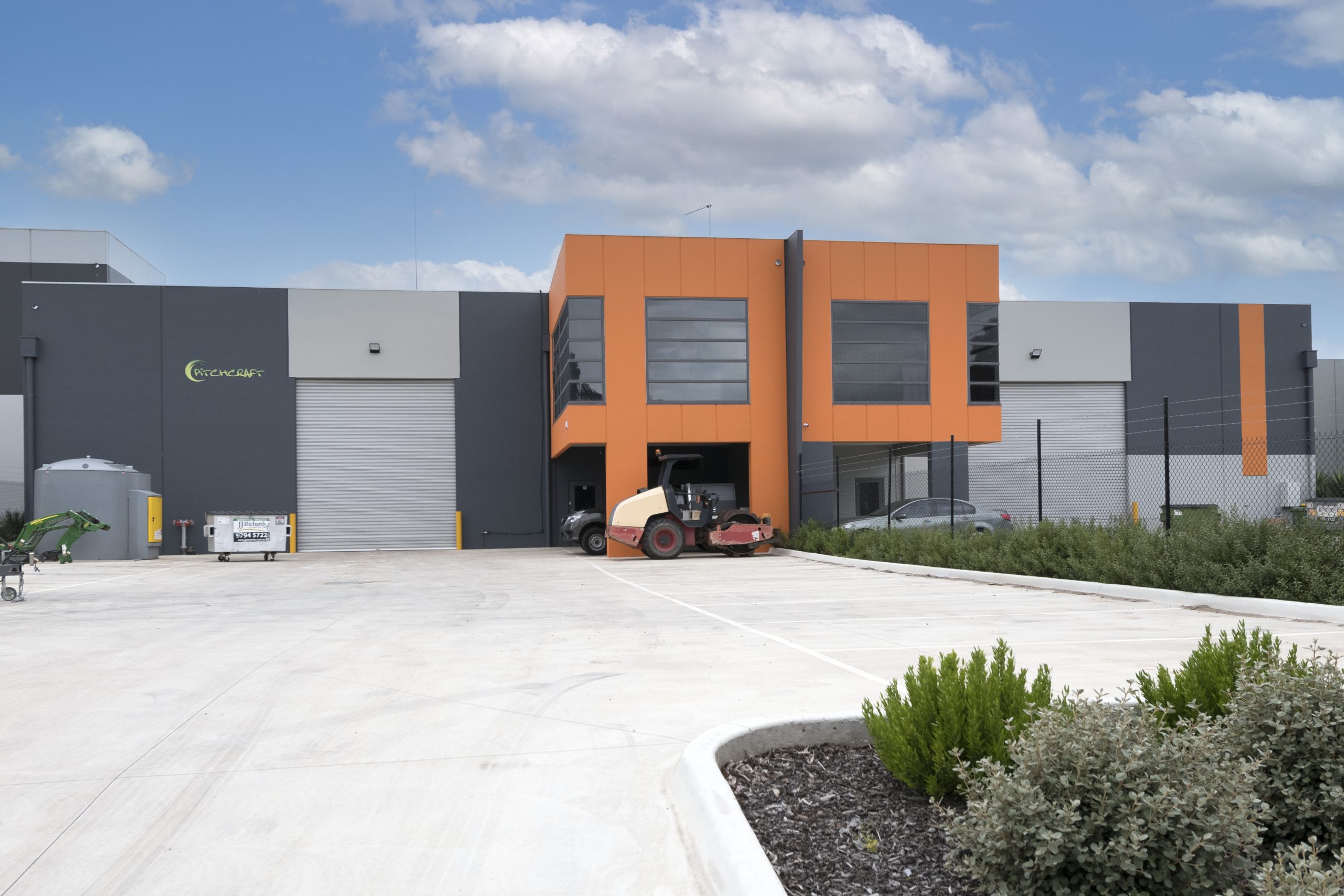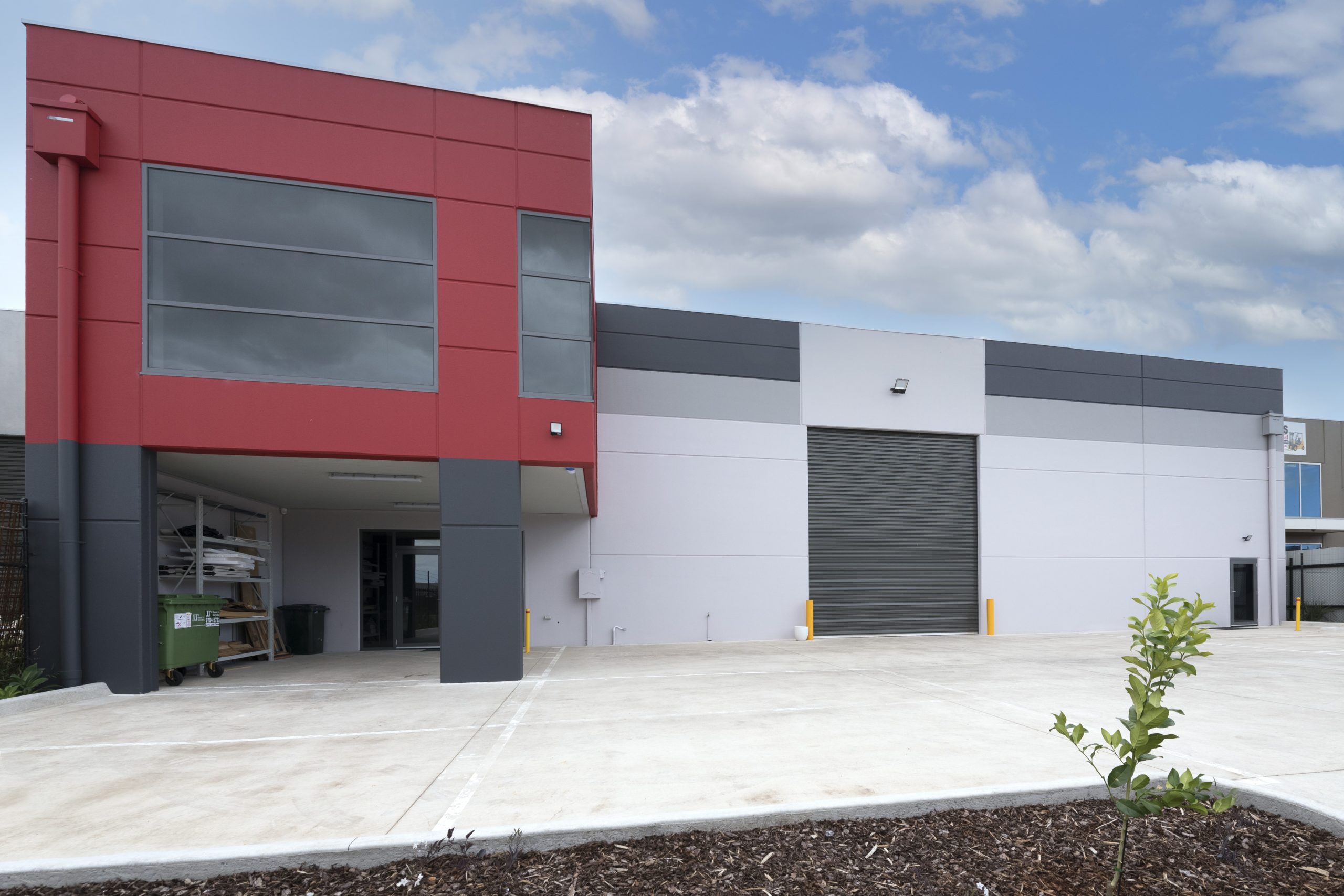 We needed a crew that could deliver the construction of a new tram track line in Melbourne Metro.

The timeline was tight, but DRC delivered on their reputation for high quality workmanship in record time. Five stars from me.

We have used the Done Rite Concrete crew on our development projects for years.

Everything has always worked on time and on budget. We have never looked back and chances are that we never will 🙂

On site efficiency, speed and proper time management is everything. It's refreshing to inspect sites where things just work and everything runs like a well oiled machine.

Well done team DRC!

Jeremy, Boris and their entire DRC team have been an absolute pleasure to work with. We have used their expertise on multiple projects without fail.

Highly recommended.